When people think of their dream home, many envision a large space with lush grounds, beautiful decor, and high-end amenities. Although it can be difficult to define a luxury property, there is no doubt that homes with these characteristics are at the high end of residential real estate.
We spoke to Lori McCarthy, Chief Broker at Latter & Blum Acadiana, about the local luxury home market and how best potential buyers can position themselves to buy a branded home for life.
What defines a luxury property?
Generally speaking, it is based on the quality of construction, the location of the house and unique amenities. But it is not easy to define precisely. Some people interpret luxury as an architecturally significant historic house or mansion. Depending on the location of the property, luxuries may include scenic views, waterfront access, or expansive landscaped grounds. In recent years, the term "luxury property" has come to be closely associated with smart homes fully connected to high-tech devices.
What does the luxury home market look like in Acadiana?
In Acadiana, Latter & Blum offers luxury listing benefits for homes priced at $800,000 and above. These homes are automatically sent to www.luxuryportfolio.com and featured on their site. Currently, there are 67 homes in Acadiana priced over $800,000, including 45 in Lafayette Parish. The most expensive house on the market right now is $4,900,000.
Why do luxury homes become available on the market?
In most cases, the family dynamics have changed and they don't need as much space anymore. Additionally, many of these homes are being purchased by corporate executives and medical professionals. When they have to move because of their work, the houses come back on the market.
Many luxury properties in Lafayette have been custom built, which means that these homes offer buyers the opportunity to have a quality home for less than what it would cost to build, often on property that you cannot afford. they couldn't have gotten.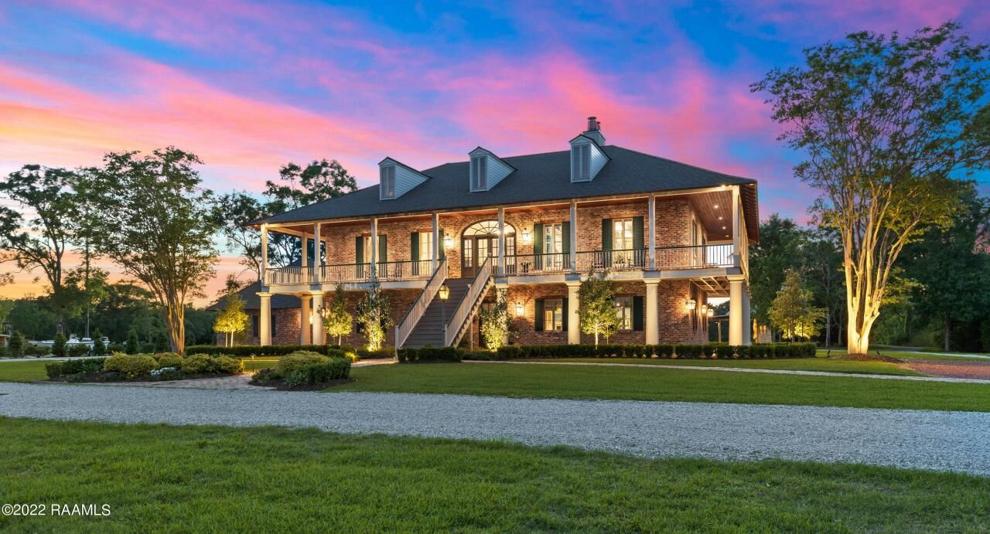 What features are exclusive to luxury homes?
Privileged location, superior quality and privacy are all characteristics of the most sought-after luxury homes. Many also have luxury amenities like cinemas, arcades, fully dedicated exercise rooms, amazing pools, and outdoor living areas.
In Acadiana, a home designed by A. Hays Town typically commands a premium price and many amenities due to the rarity of these homes, the quality, and the attention to detail.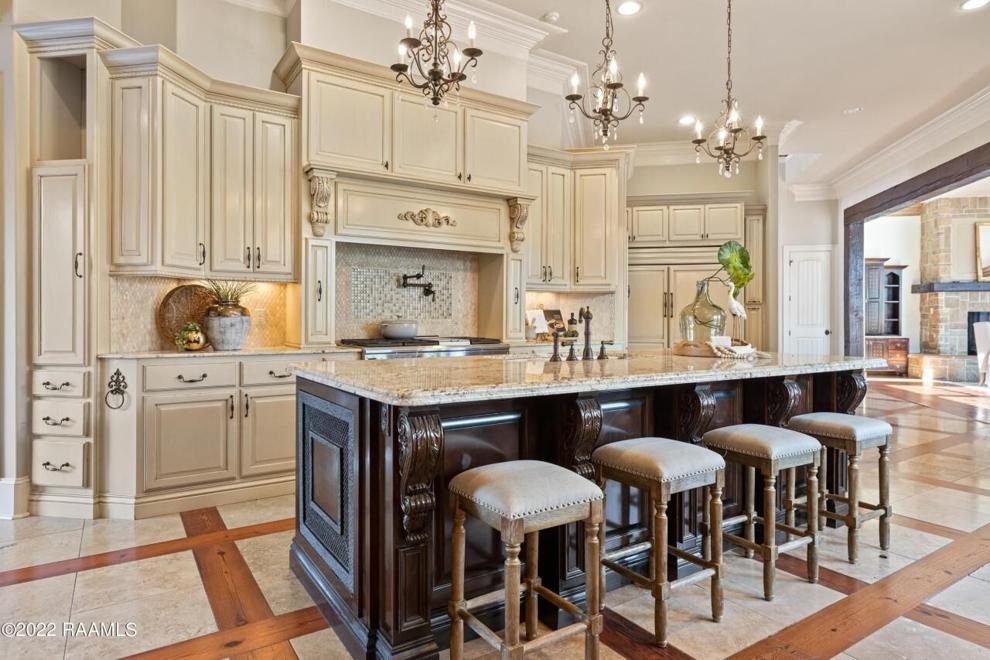 If someone is looking for a luxury home, what should they do to be ready when the right property is available?
Many luxury listings require the buyer to verify funds before showing appointments set. If you're considering buying a luxury property, it's important to meet with your banker or financial advisor before you start your search. They will help you determine whether you will use personal funds for the purchase or use a traditional or jumbo loan.
How should potential buyers approach the luxury property viewing process?
It's a good idea to contact the listing agent, as they usually have experience with high-end homes and clients. Good agents are trained to work as double agents with buyers and sellers to carry out all negotiations until the transaction is completed. However, many buyers prefer their own representation. In these cases, the buyer should do their research to find an agent with experience in the luxury market who has reviews from previous clients.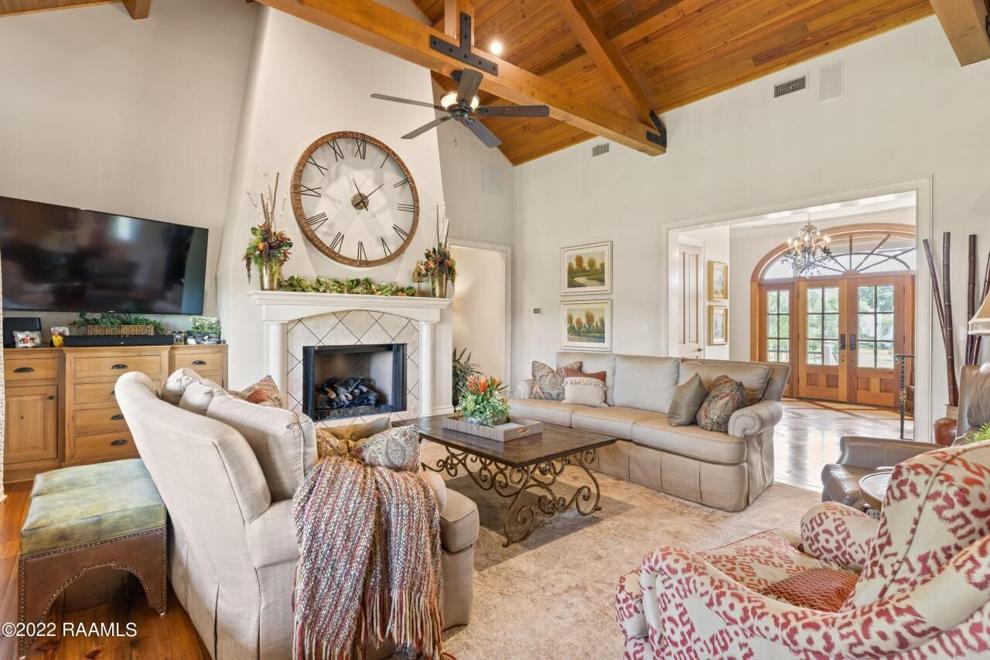 Are there Latter & Blum Acadiana agents specializing in luxury properties? How can potential buyers and sellers reach them?
Latter & Blum has many real estate agents specializing in luxury and high-end properties. After doing their research, buyers can contact the agent directly or use our website, www.latter-blum.com to reach an agent. They can also call us at 337-233-9700.
Latter & Blum has local offices at 2000 Kaliste Saloom Road in Lafayette, 209 West Main Street in New Iberia and 220 Prescott Boulevard in Youngsville. For more information or to speak to an agent, visit www.latter-blum.com.